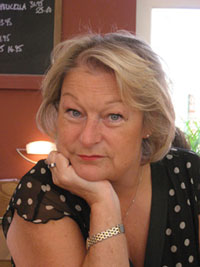 Morag Christy
Interior designer Morag Christy is bright, lively and imaginative, with the vision to create great interiors you'll love. Listening to clients is crucial, so together we create stylish interiors that stand the test of time.
"I don't believe in imposing a particular style," says Morag. "I work with each client to interpret a feel that is sympathetic to their lifestyle, their taste, their budget and the building we're working with. This could be traditional, country, contemporary, glamorous, or an eclectic mix that's very personal to them."
How it all began...
Morag spent many years working for a major airline and is often inspired by colours and textures from exotic destinations, as well as the simple beauty of the north Norfolk countryside.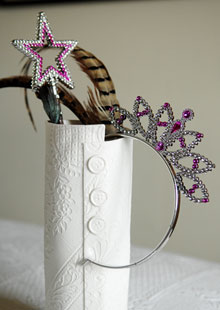 She founded Silver Leaf Interiors 12 years ago and has worked on projects as varied as a tiny fisherman's cottage in Blakeney to a twelve bedroomed mansion in the Home Counties.
Over the years Morag has built up a wide team of trusted specialists and she prides herself on being able to source just about anything!
She said: "Often people are intimidated by the idea of approaching an interior designer, but by knowing the tricks of the trade, ultimately I can save my clients a lot of heart-ache – and money. And having a shop in the heart of Holt is wonderful – people can pop in any time to browse and discuss their ideas. From one tin of paint to a complete interior makeover, Silver Leaf can help!"
The Silver Leaf Interiors Wedding List Service
New to Silver Leaf Interiors is our Interior Design Wedding List Service. Couples can choose specific items from the shop or opt for an interior design service. Morag said: "These days many newlyweds have a home, complete with everything they need. What better way to celebrate a new beginning than to redecorate!"